Your Deserve a Health Smile
Now Accepting New Patients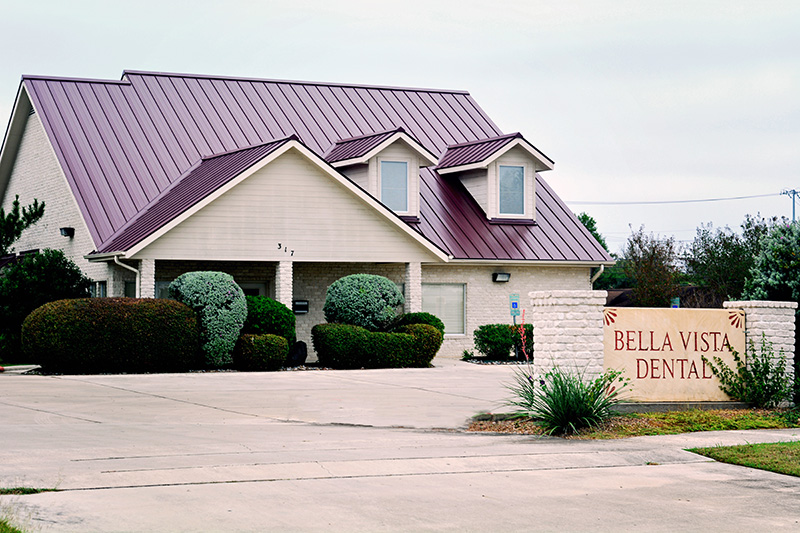 Welcome to Bella Vista in Seguin, TX!
Welcome to Bella Vista Dental! We are so excited that you are here, and we cannot wait to get to know you better. We have created this website to help you better understand the core values of our practice and have a clear picture of the services we offer. Throughout the website, you can find service pages, blog posts, testimonials, financial pages, and so much more! We hope you will explore a little and learn how our practice can benefit you and your family! 
Here in Seguin, Texas, we care about each patient individually. We don't believe in "one size fits all," but each smile is unique and requires special attention. From the moment you walk into our office, we want you to know that you are our top priority. Every step of the way, we will make sure that you are well-informed of each procedure so you can make clear decisions. If you have an upcoming process or know you need one soon, look at our service pages. We created them for you! 
Our staff at Bella Vista Dental is always up to date with the latest training and education. You can expect the absolute best service from us. We invite you to look at our "About Us" page to learn more about our doctors, Dr. Lara Perry and Dr. Quintanilla. They are dedicated to giving you the highest quality services in the most comfortable way. If you or a loved one is incredibly anxious about visiting the dentist, please let us know! Our staff can talk with you about several different accommodations available. 
We are so excited to have you in our dental office! All new patients have the opportunity for free consultation and free teeth whitening. Reach out to us to learn more about how you can get both! You can ask us any questions or concerns you have along the way. 
We have made it easy for you to schedule an appointment with us. On our "Contact Us" page, you can schedule an appointment right here on our website! We have also provided all of the information necessary to call us or come into our office. We have a variety of services and a variety of ways to afford each of them. If you are in Seguin, Texas, come to Bella Vista Dental today!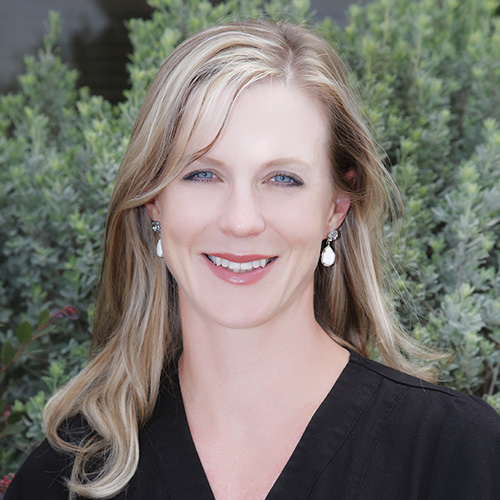 Dr. Lara Perry
Dr. Perry graduated from Tarleton State University in 2001 and continued her education at Baylor College of Dentistry, where she earned a Doctor of Dental Surgery (DDS) degree in 2005. Dr. Perry has lived and practiced in Comal and Guadalupe County since 2005 and values the trust of her patients as she strives to provide her community with excellent family dentistry, as well as cosmetic, restorative, and children's dentistry. With over 15 years of private practice experience, she provides high-quality dental services through a full range of dental procedures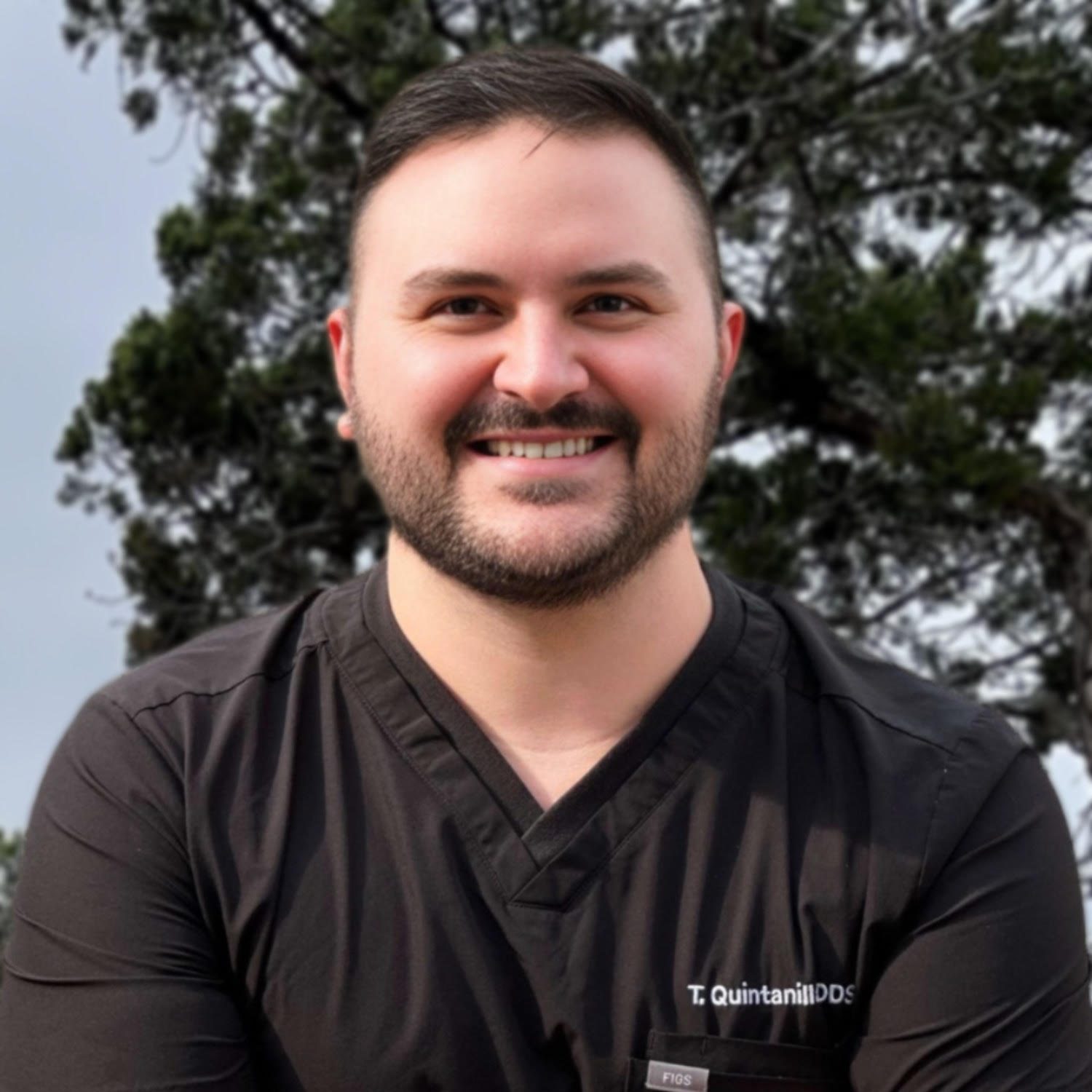 Dr. Quintanilla
Dr. Quintanilla, a sixth-generation Texan, was born and raised in Karnes City, Texas, a rural town about one hour south of Seguin. He graduated with a bachelor's degree in Cell and Molecular Biology from the University of Texas at Austin and received his Doctor of Dental Surgery (DDS) from the UT Health San Antonio School of Dentistry. He is grateful for the opportunity to practice dentistry in the same area he grew up in and is excited to become an active member of the local community.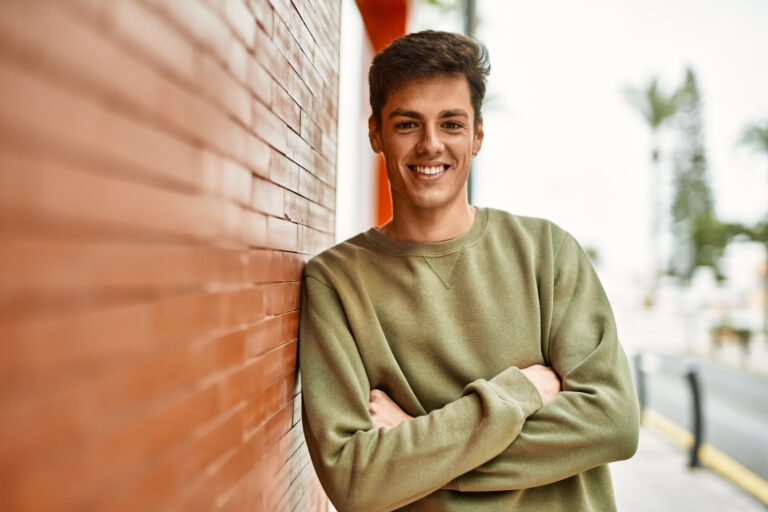 We all have a common goal: to be healthy and happy. Taking care of our health, including dental health, is essential to achieving this goal.
Read More
I always feel welcomed the second I opened the door! We were in an accident last month on our way to their office & the receptionist checked on us a couple of times throughout the month to see how we were doing! Outstanding customer service! Darlene was my hygienist and she was amazing. She was very thorough with me and explained what she was doing and why.
My visit to Bella Vista Dental was one of the best experiences that I have ever had . There was only a short wait for my appointment and I was able to fill out all the paperwork on line . The whole staff was very professional and considering of my comfort and care . I was very nervous about going to a new dentist, but they put me at ease as soon as I walked in the door. Going to the dentist is never a fun experience, but they made it as good as it can be . I am very happy that they were recommended to me . I have found my new dental clinic!
Terrific staff and excellent care. It took a while to get in the dental chair, but they are getting to be a busy office. It is apparent why - because they listen to your concerns and care about you like real people. I still feel very welcome there after 2 years of using the services. The receptionist Sarah is still there and makes you feel wanted and respected. Darlene is the best hygienist I have ever had.