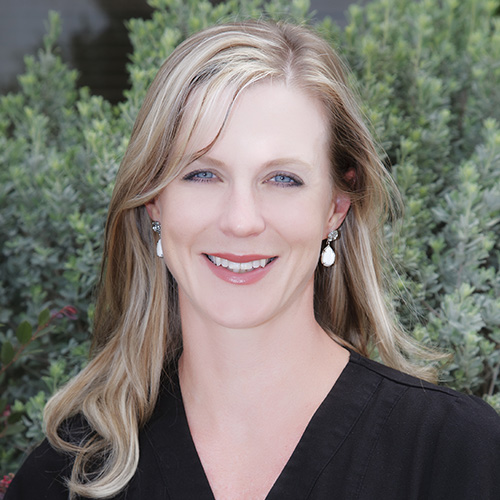 Lara Perry, DDS
Dr. Lara Perry prides herself as one of the most highly trained dentists in Seguin, Texas. She graduated from Tarleton State University in 2001. She then attended Baylor College of Dentistry, one of the best dental schools in the country, where she earned a Doctor of Dental Surgery (DDS) degree in 2005. The Baylor College of dentistry was named one of the top four dental institutions nationwide for periodontology, endodontics, and geriatric dentistry by American Health Magazine.
As a new doctor, Dr. Perry returned to Guadalupe County over ten years ago to become the dentist that our community trusts for family dentistry, as well as cosmetic, restorative and children's dentistry. With over 10 years' experience as a dentist in Seguin, Texas, she provides high-quality dental services through a full range of dental procedures. Using a dentist who understands every aspect of both restorative dentistry and cosmetic dentistry means that you always get the best possible solution for your dental care. High-quality dentistry means fewer visits and longer-lasting dental work.
She is an active member of various professional dental associations such as the American Dental Association and Texas Dental Association. Always working to improve and striving to be the best dentist possible, Dr. Perry continues her education with ongoing annual training programs as she strives to stay abreast of the newest techniques and technologies available to her patients. Dr. Perry also is constantly working with her dental staff to train and improve their knowledge and understanding of the dental services they assist her with.
Dr. Perry lives in New Braunfels with her husband and two adorable dogs, one of which she was proud to adopt from Seguin's very own Guadalupe County Humane Society. She enjoys water skiing on Lake McQueeney and playing tennis with her friends.
---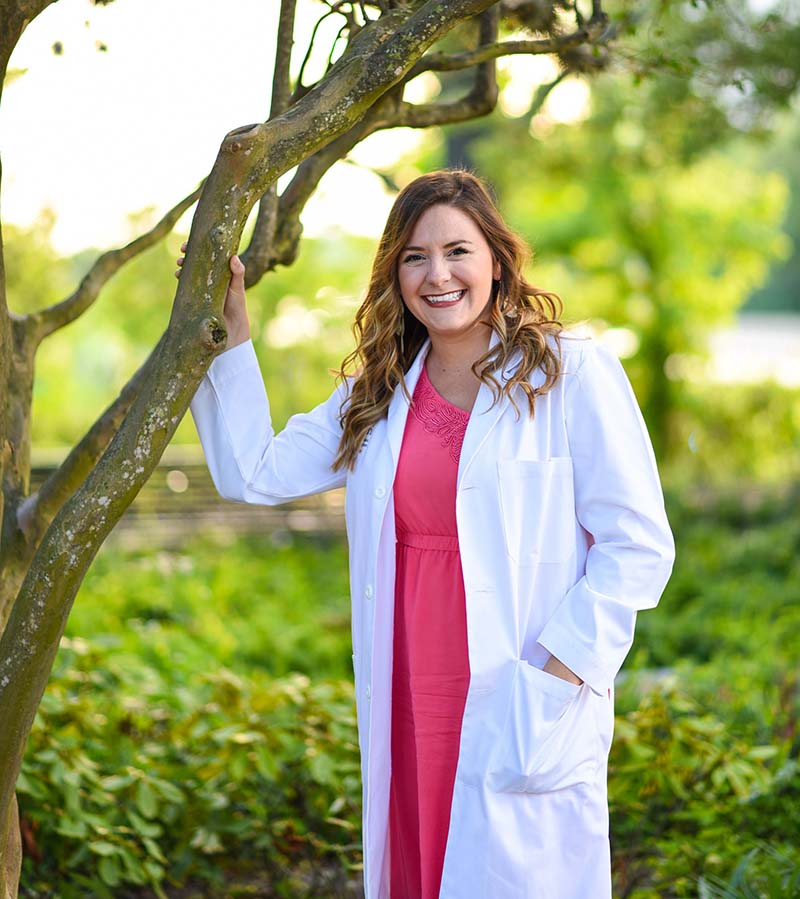 Courtney Arguelles, DDS
Dr. Arguelles received her Bachelor of Science in chemistry from Texas Tech University. Following her undergraduate degree, she received her Doctor of Dental Surgery from the University of Texas at Houston.Dr. Arguelles is passionate about providing a comfortable environment in order for patients to achieve improved oral health as well as a beautiful smile. Dr. Arguelles is committed to the highest standard of patient care and regularly attends continuing education courses. She is an active member of the American Dental Association, Texas Dental Association, and the Academy of General Dentistry.When Dr. Arguelles is not practicing dentistry, she enjoys spending time with family: her husband, Forrest, and their rescue pup named Kevin. Together, they enjoy trying the newest restaurant hot spots and listening to their favorite Texas country artists.
---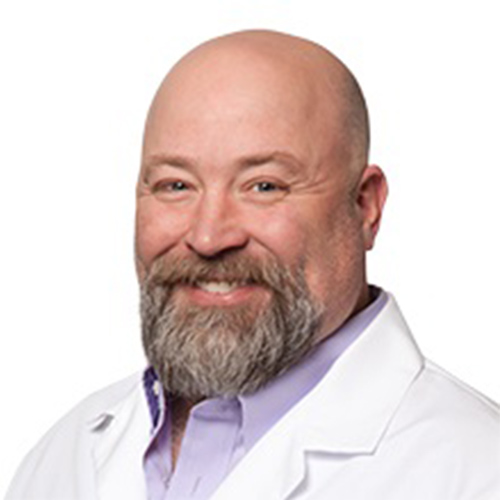 Dr. Scott Keys
Bio coming soon!
---